Data-Driven, Idea-Led: Where Marketing Meets Meaning.
OUR SERVICES
Our capabilities are driven by passion, refined skills, and years of experience.
WEB
Websites, Mobile & Web Apps, and Ecommerce Solutions
SEO
Keyword Research, Content Creation, Performance Analysis & Strategy Adjustment
BRANDING
Logo Design, Brand Consulting, Brand Development, & Print Media
MARKETING
Social Media Content, Paid Media, Conversion Tracking & SEO Analysis
How can we help your brand reach more?
FSI
Within 9 months of partnering with FSI we experienced growth that far surpassed our most optimistic expectations.
SERVICES
Copy writing
Brand Strategy
Marketing Strategy
Project Management
Multiple websites
SEO services
PPT Design & Creation
Proposal Design & Creation
Social Media Growth Strategy
Analytics & CRM Strategy
Email Newsletters
RESULTS
LinkedIn followers: 1,981 to 4,703 – 138%
Video Views: 20,000 to 8,000,000+ – 39,900% (400x)
An additional 75,000 organic impressions on social posts
Lowered CAC through organic SEO articles
Increased Domain Authority over 25 points
GS&S
Within the first three months of our partnership with GS&S, we shattered previous records across all KPIs.
SERVICES
Copy writing
Brand Strategy
Marketing Strategy
Website
SEO services
Proposal Design & Creation
Social Media Growth Strategy
RESULTS
4x Audience Growth
7x Social Reach
Increased Engagement 10x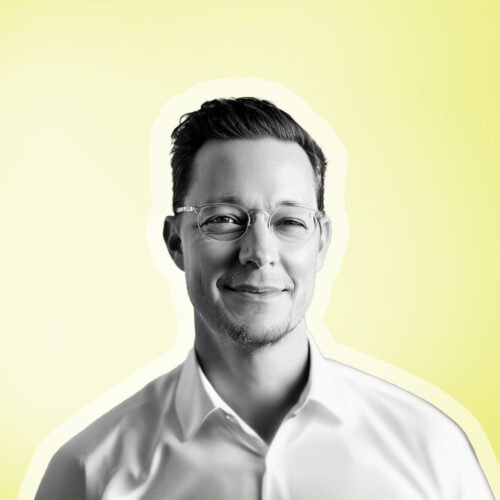 With over 25 years in marketing, I've evolved from a Graphic Designer to a Marketing Director at FSI, gaining a Ph.D. in Strategic Leadership along the way. My diverse experience includes running my own design firm for 12 years and scaling a software company that sold for $150 million. I've led multicultural teams and crafted strategies that blend creativity with technological insight. My focus is on driving growth and innovation, backed by a proven track record in high-pressure scenarios. I'm eager to connect with professionals who are as passionate about transformative marketing as I am.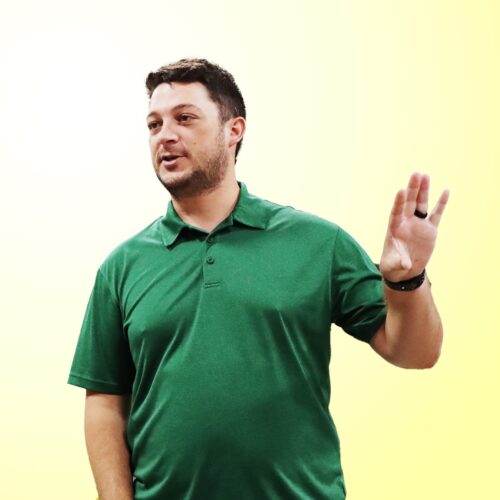 From his initial role as a program manager at a non-profit in 2011, Ben Read swiftly recognized and capitalized on the potential of social media and content marketing. With years of experience blending his expertise in graphic design and web development, Ben's marketing approach believes that visually appealing content is important, but its true value lies in delivering tangible results. His years serving Non-Profits sharpened his skills, emphasizing brand storytelling and long term growth over cheap tricks for short term gains.
Among Ben's achievements: his innovative "plug and play" social media content revolutionized outreach for over 1000 organizations. On the commercial front, his collaboration with Sony led a trailblazing national campaign for a major movie theatre chain, climaxing with the premiere of "Spiderman: No Way Home".
Furthermore, his strategic insights played a pivotal role in escalating a B2C company's revenue from $10 million to $18 million. Over the years he's worked directly with a number of non-profits organizations and businesses in Aviation, Healthcare, Saas, Construction, and Chemical Engineering.
Ben champions a philosophy that brands should embody trusted companions rather than distant entities. Reinforced by a number of certifications from LinkedIn, Semrush, and HubSpot, he's carved a niche as a trusted and forward-thinking name in digital marketing.
At Ainsworth, the mission extends beyond mere service provision. Ben and the team envision a partnership model: deeply committed to clients, celebrating their achievements, and innovating avenues for future growth. Not as faceless vendors, but as trusted partners.
In today's competitive market, an effective marketing strategy is non-negotiable. Companies often grapple with the decision between hiring an individual…
Read More
We drive results for work that matters.